Ecofabril
Ecofabril started out in 1994, transforming PET bottles into polyester fibers.
One of the pioneers in PET recycling in Brazil, its current rated production capacity is 36.000 tons/year, which means approximately 1.000,000,000 PET bottles being recycled every twelve months.
The company owns a modern plant, using the latest technology, with the most advanced production lines operating in Latin America to recycle PET and manufacture polyester fibers.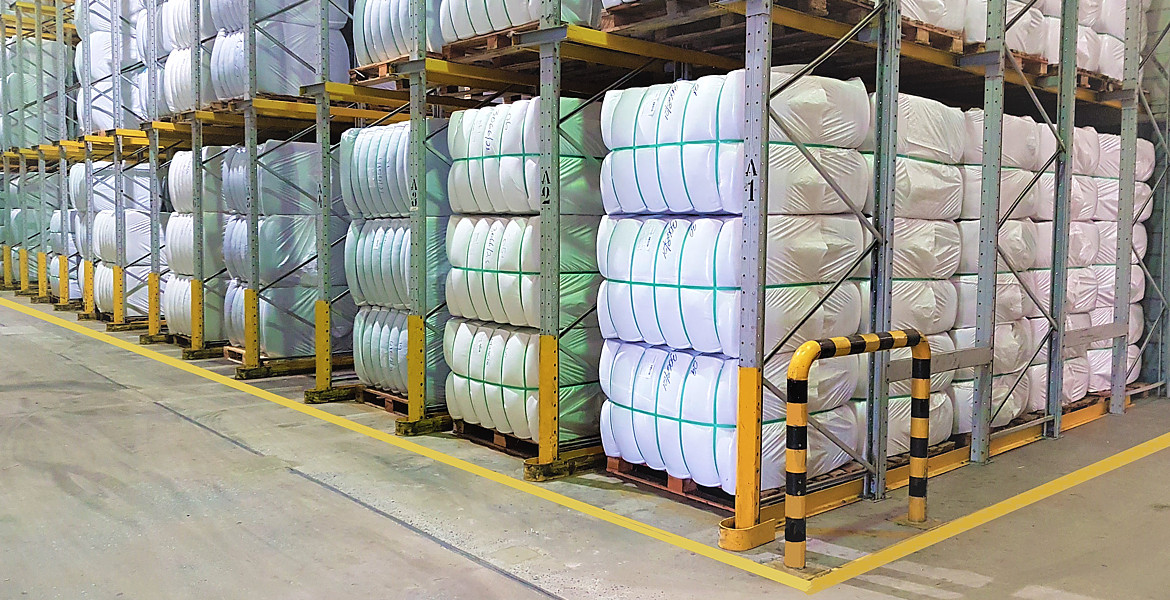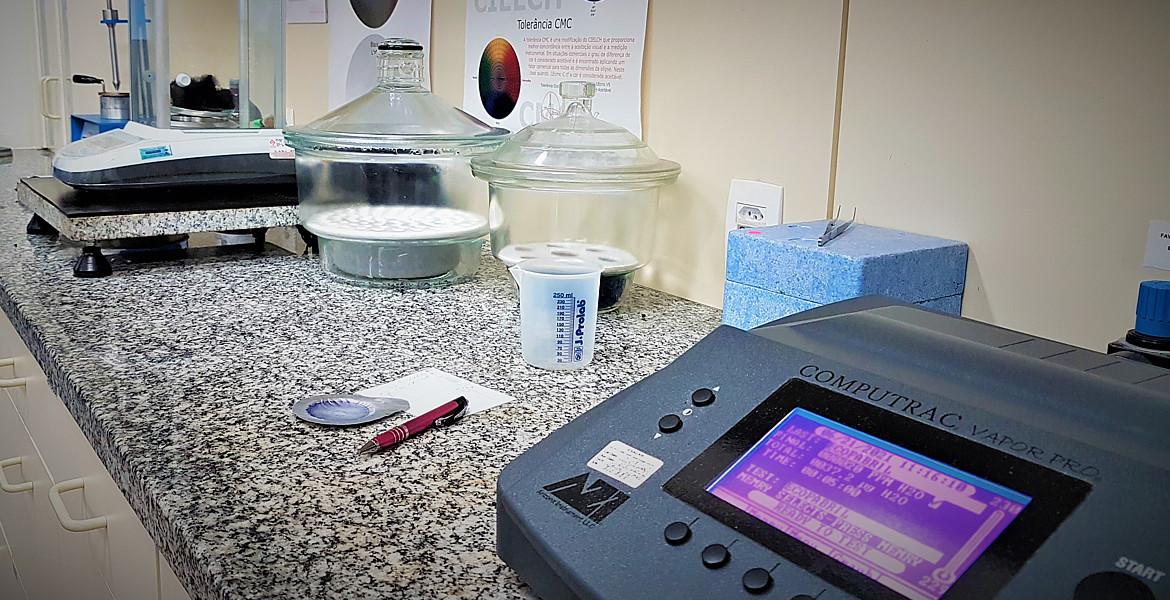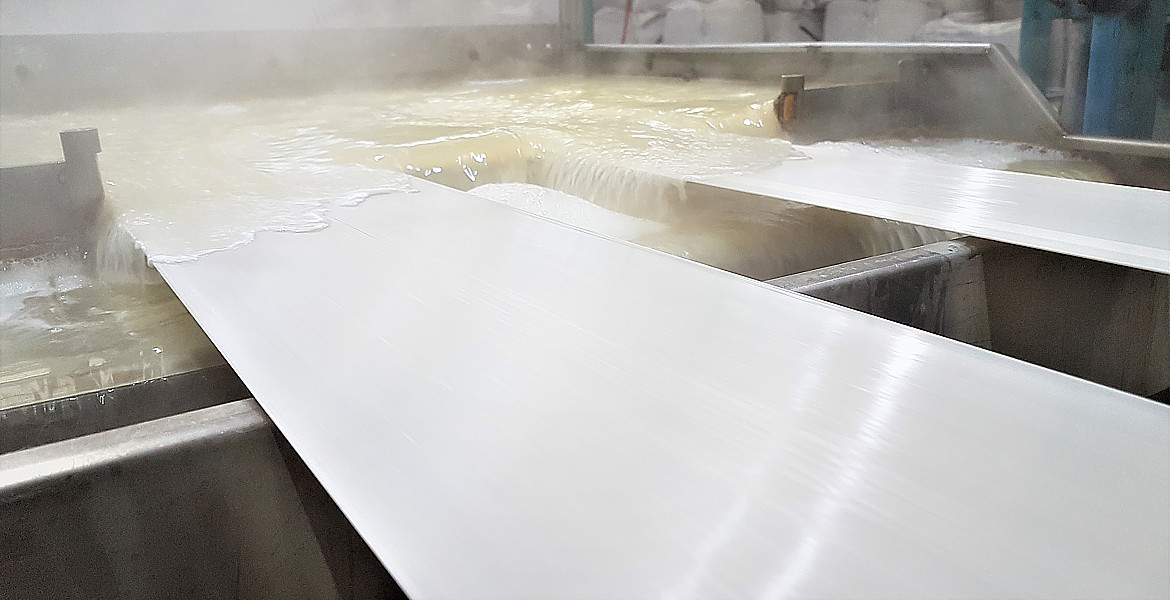 In its quality policy, Ecofabril is committed to the continuous improvement of its products and processes, on top of compliance to requirements and the development of its Quality Management System. The ultimate goal is to ever more exceed its clients' expectations, delivering its products on time, and in accordance to specifications. As a result of all these efforts, in October 2010 the company received the ISO 9001:2008 certification from BUREAU VERITAS, one of the world's most renowned certifying organizations.

Click here to view the certificate.

OUR MISSION
Manufacturing and marketing synthetic fibers to meet the needs of our clients, employees, stockholders, suppliers, and the community.

OUR VISION
To earn market recognition for the quality of our products, as a benchmark in recycling PET packaging materials.

OUR VALUES


Focused on the market and on clients;
Achieving positive results from a united team, by ensuring good working conditions, in a friendly and collaborative environment, where all can grow professionally;
Doing business with ethics and integrity, in order to retain our clients, suppliers, and employees, and to keep us being regarded with admiration and respect in our trade;
Relentless pursuit of operational excellence;
Nonstop learning and continuous improvement, aiming to exceed our goals;
Investment decisions grounded on added value to the business, ensuring a solid ROI to our stockholders;
Send us a message
Location
Contact Information
Phone Number: +55 (11) 4815-9700
Fax: +55 (11) 4582-4888
770, Miguel Latorre Street - Aiport
Jundiaí/SP - CEP 13212-009
ecofabril@ecofabril.com.br