Having a state of the art Research Center, Ecofabril is a leader in mastering the technology for developing and manufacturing polyester fibers and paint. Just send us a sample, and in no time we'll have a countertype for you, matching exactly the color you need. After approval, our modern quality control system ensures that the color you want will remain unchanged in every production batch.
Get to know about some of the applications of polyester fibers:
Car roof lining, trunk and trunk lining, automotive and domestic carpets, shoe lining, felts, cleaning cloths, surgical masks, blankets, stabilizers, filters, abrasive materials, plush animal filling, pillows , pillows, comforters and furnitures.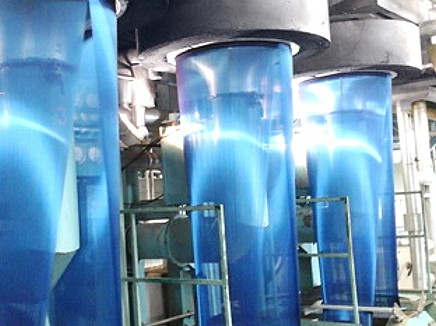 Send us a message
Location
Contact Information
Phone Number: +55 (11) 4815-9700
Fax: +55 (11) 4582-4888
770, Miguel Latorre Street - Aiport
Jundiaí/SP - CEP 13212-009
ecofabril@ecofabril.com.br